Is There MORE TO LIFE Than What You're Living?
Explore the fundamental questions of life, death, and beyond with the FREE "Searching For Truth" DVD Today!
 This six-lesson series covers the truth about why you are created, your purpose in life, and where you are headed afterwards.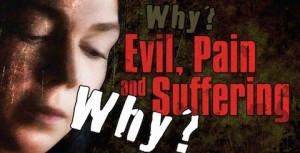 Where is God when I hurt?
Why do innocent people suffer?
How could a loving God let this happen?
 Millions of people have searched for the answers to these questions. If you are one of them, you need to see this video. Kyle Butt guides the viewer in understanding answers to these questions and more!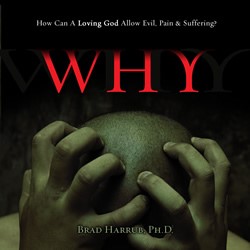 DOES GOD REALLY CARE WHEN YOU'RE HURTING?
If someone you know is struggling with how God could allow evil, pain & suffering, they need to watch this DVD.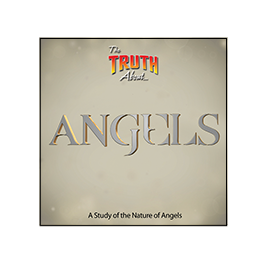 There are very few subjects in the religious world that captivate our attention like that of angels. We want to know what angels look like? What do angels do? Do guardian angels exist? Does Satan have angels?   Travis Quertermous conducts a thought provoking two-lesson biblical study on angels addressing these questions.
A complimentary copy of any of the above can be obtained by emailing your request to:    lwebb@worthingtoncoc.org