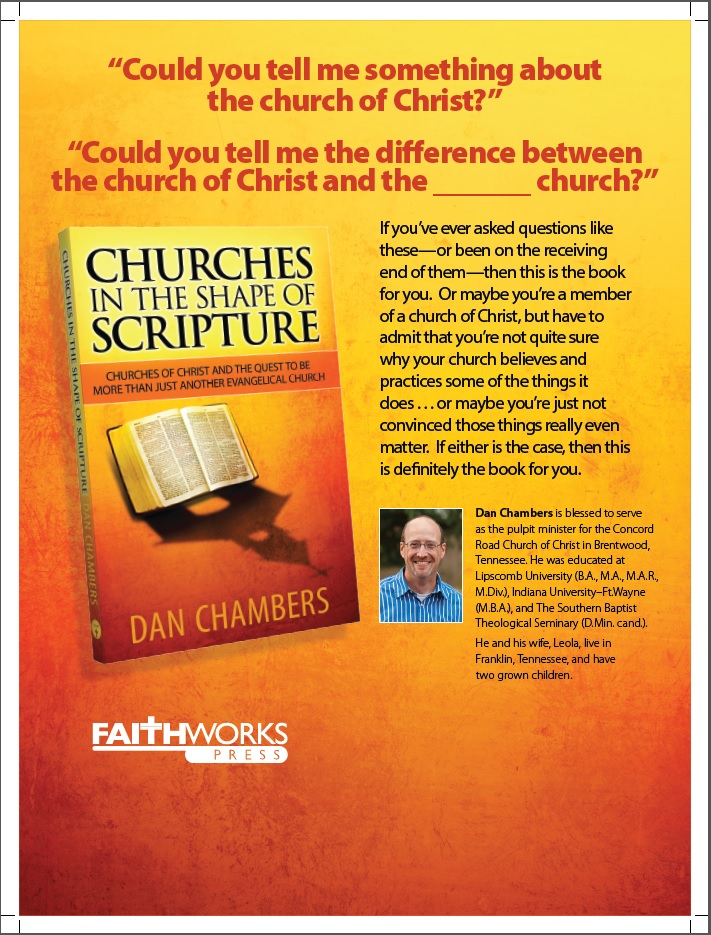 MAKE TIME FOR THIS IMPORTANT STUDY!
Begin a fascinating study of what God says about His church with a fresh, colorful, easy-to-understand course. Sign-up for our Bible Correspondence Course "FINDING THE CHURCH OF THE BIBLE" and receive a free book: "CHURCHES IN THE SHAPE OF SCRIPTURE" No one faces a more crucial question than: "CAN I BE CERTAIN THAT I AM A MEMBER OF THE CHURCH THAT JESUS BUILT?"
America's Most Pressing Concern – DVD – by Dave Miller, Ph.D.
 In their official pronouncements, the Continental Congress–quintessential Founders–forthrightly requested that God establish American independence on Christianity and Christian morality. They affirmed that Christianity is the foundation of national happiness as well as national prosperity. You must see the evidence with your own eyes.  This DVD has eight sessions @ 30 minutes each — Approximately 4 hours of eye opening material.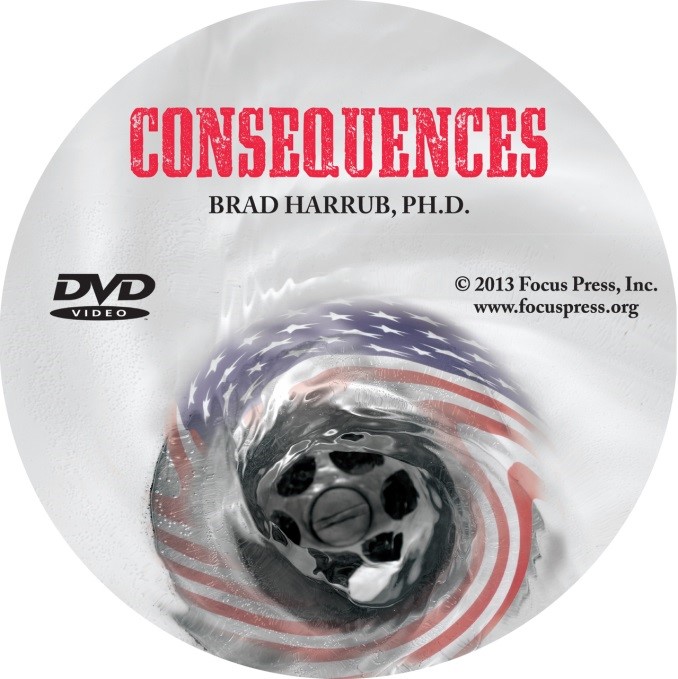 Consequences – DVD – by Brad Harrub,  Ph.D.
What are the Consequences of a nation that abandons God and His precepts? Find out in this powerful new DVD. It is a 3-lesson DVD that examines the consequences of a nation that turns its back on God. We want to get this message out to Christian and non-Christian. To believer and skeptic. To family, friends and strangers. We hope you will take the time to view this important message and pass it along.
Searching For Truth – DVD – by John Moore
Is There MORE TO LIFE Than What You're Living? Explore the fundamental questions of life, death, and beyond with the "Searching For Truth" DVD Today!  This six-lesson series covers the truth about why you are created, your purpose in life, and where you are headed afterwards.
A complimentary copy of any of the above can be obtained by emailing your request to:    lwebb@worthingtoncoc.org